International Communist Workers Party


ICWP@Anonymousspeech.com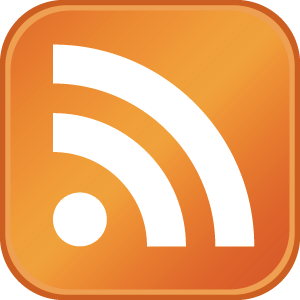 March on January 21st!
Only Communist Revolution Can Defeat Fascism!
On January 21st, the day after Donald Trump is inaugurated as US president, hundreds of thousands will join protest marches in Washington, DC and many other cities.
 
Many understand that Trump's administration will mark a qualitative jump in the level of fascism within the US itself.  Workers in the US – including many who voted for Trump – will feel the iron boot of US imperialism. It will trample their standard of living as it has already done around the world. But march leaders are already pushing the dangerous lie that fascism can be defeated with a "broad anti-fascist alliance" and masses marching peacefully in the streets. 
In truth fascism is the political form of decaying capitalism, especially in periods of deep global crisis, like the present.  It can only be defeated by destroying capitalism-imperialism itself.  Only communist revolution and mass mobilization for a communist society can crush the Trumps, the Modis, the Putins and the LePens of the world and the system that spawns them.  Only communism can meet the needs of the masses everywhere.
Join RED FLAG contingents in the January 21st marches to spread this message far and wide!
LOS ANGELES, CA: 9 am-4 pm, Pershing Square to City Hall
SEATTLE, WA:  10 am-4 pm, starting point TBA
OAKLAND, CA:  10 am-3 pm, 9th & Madison Street
SAN DIEGO, CA:  10 am-noon, Civic Center Plaza
For more information or other locations, Call 310-487-7674 or email the International Communist Workers' Party at ICWP@anonymousspeech.com